Vapeys Vape Stores Auckland - Albany | Devonport | Silverdale | Panmure | Birkenhead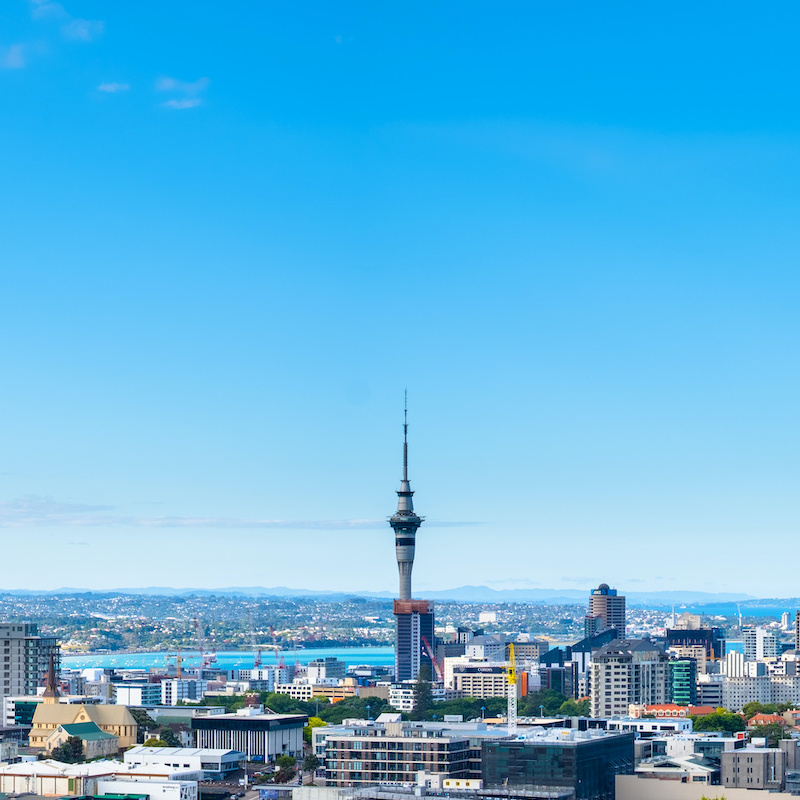 5 Locations Auckland Wide
Our friendly and knowledgable team are ready to help find the best products to suit you. Pop into any of our stores – Albany, Devonport, Silverdale, Panmure and Birkenhead today.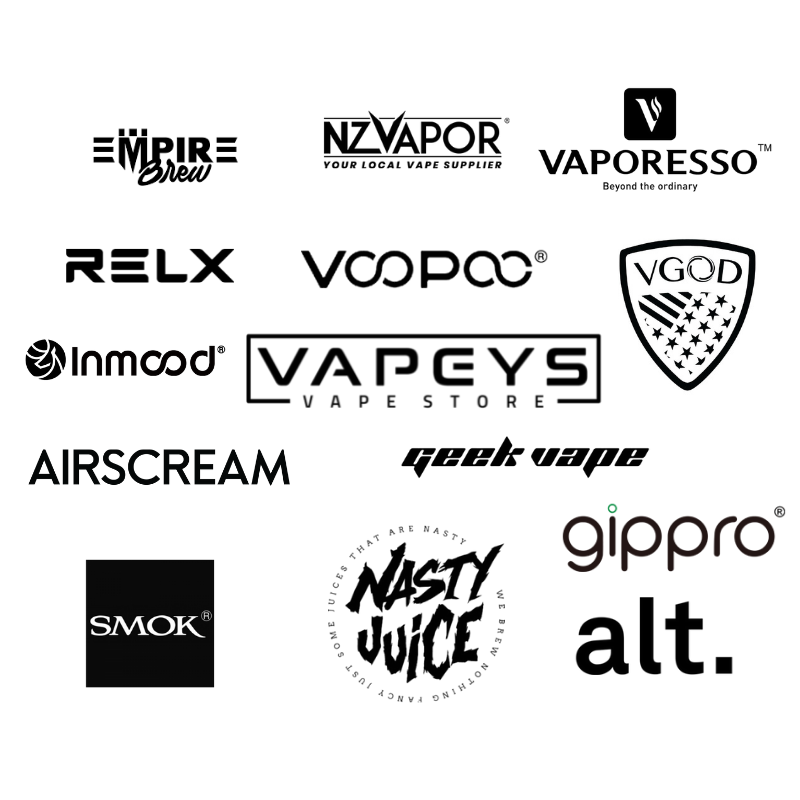 Trusted Brands 
We're active competitors in the vape industry and stay up to date on all the latest products & innovations. We ensure Vapeys offers world-class products, sourced from trusted, premium suppliers & manufacturers.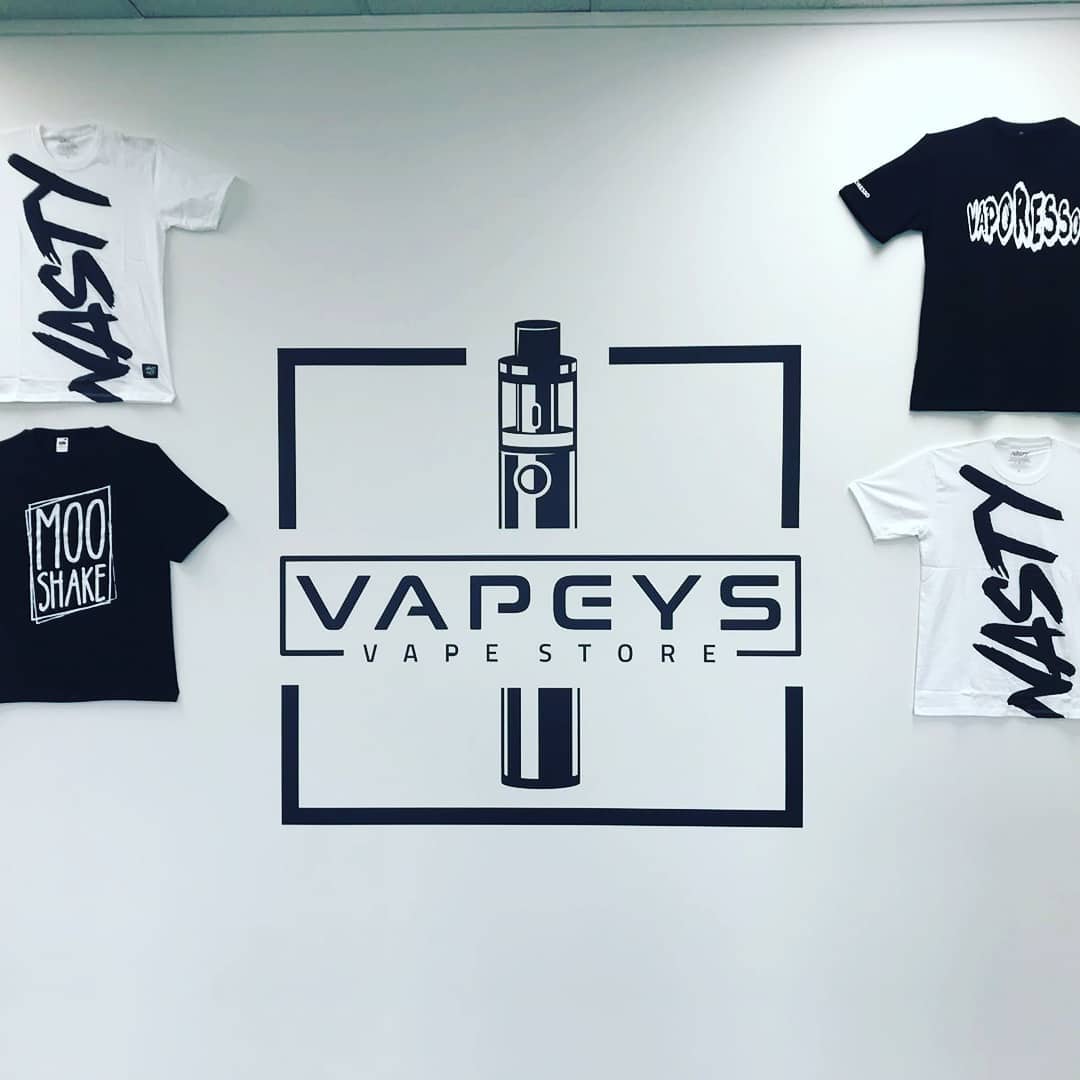 Quality Assurance
All our products are fully tested by third parties to make sure every one of our e juices and kits are of the highest quality and as safe as possible.
At Vapeys, we make switching to vaping easy.
Vapeys is New Zealand's premium vaping outlet, with multiple retail touch points across NZ and an online store that supplies customers internationally.
We're committed to staying ahead of our competitors by offering exceptional customer service and ensuring to range all the latest innovations coming through the vaping industry. We stock all the best products from the most trusted brands, and our catalogue is priced competitively to keep our customers coming back for more.
Our fast and reliable delivery service operates across NZ and AUS, couriering all your vaping needs straight to your door, and for a reasonable price. To find out more, or if you need help making an order, get in touch with our team today!